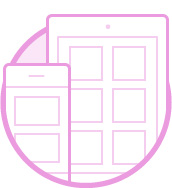 Responsive Websites
JLC Web Designs & Innovation will change the way you thank about your website forever.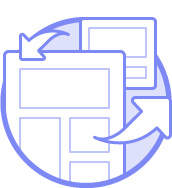 Compatability
We build truly dynamic websites that can be viewed on a PC, iPad, mobile phone or other handheld device.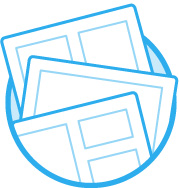 Let's Create
Let our agency create a beautiful website for your business needs.  We can create superior layouts that best reflect your business.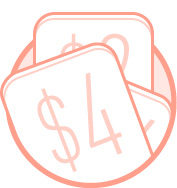 Let Us Help!
After you launch your new website, let JLC Web Designs & Innovation maintain your security and content of your website.